How To Make Your Vinyl Records Last
To make your vinyl records last, you will need to store the records at a cool room temperature, with low humidity. stored clean and upright with support, protected by both an inner and outer sleeve.
Show More
Show Less
Latest Videos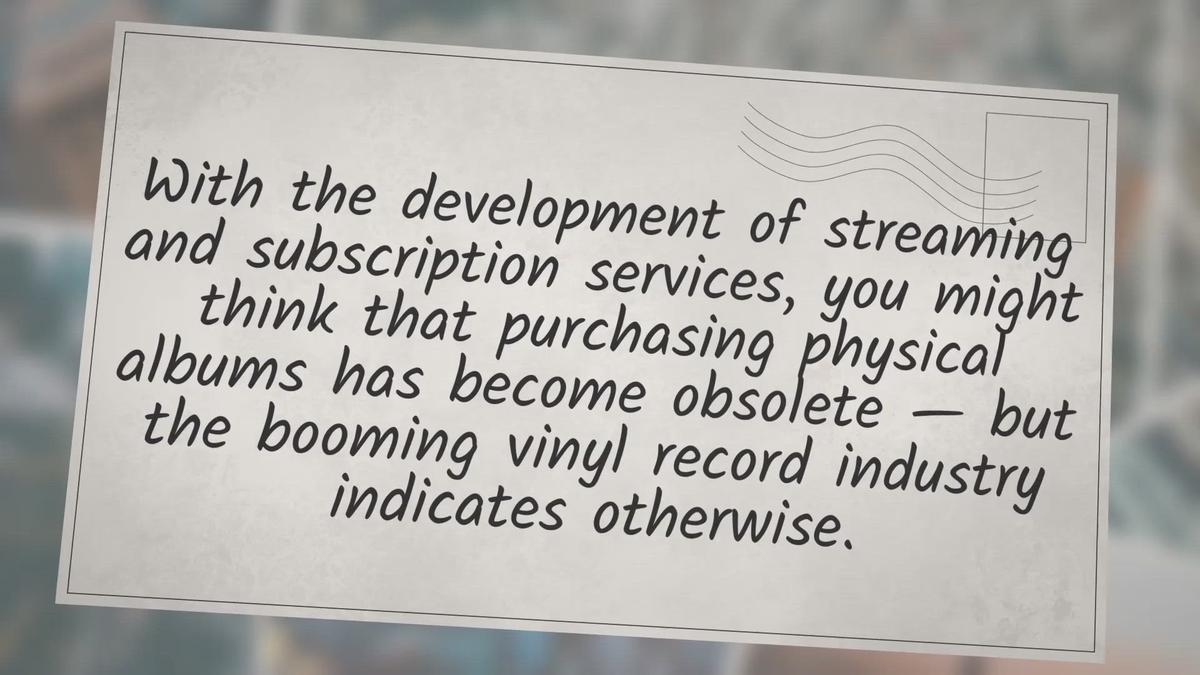 1:32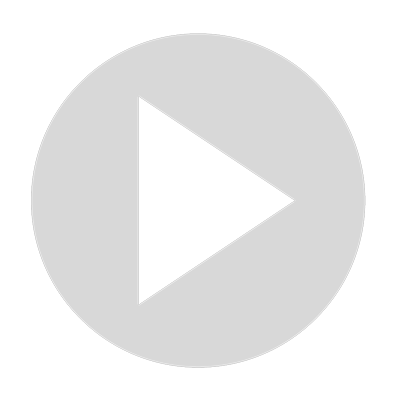 How Many Vinyl Records Are Sold Each Year?