How Many Vinyl Records Are Sold Each Year?
 With the development of streaming and subscription services, you might think that purchasing physical albums has become obsolete — but the booming vinyl record industry indicates otherwise. Over 18 million vinyl records have been sold each year since 2019, and LP sales have risen drastically since then. Vinyl records sold more copies than CDs or digital albums in 2020 and 2021, indicating further growth for vinyl sales in the coming years.
Show More
Show Less
Latest Videos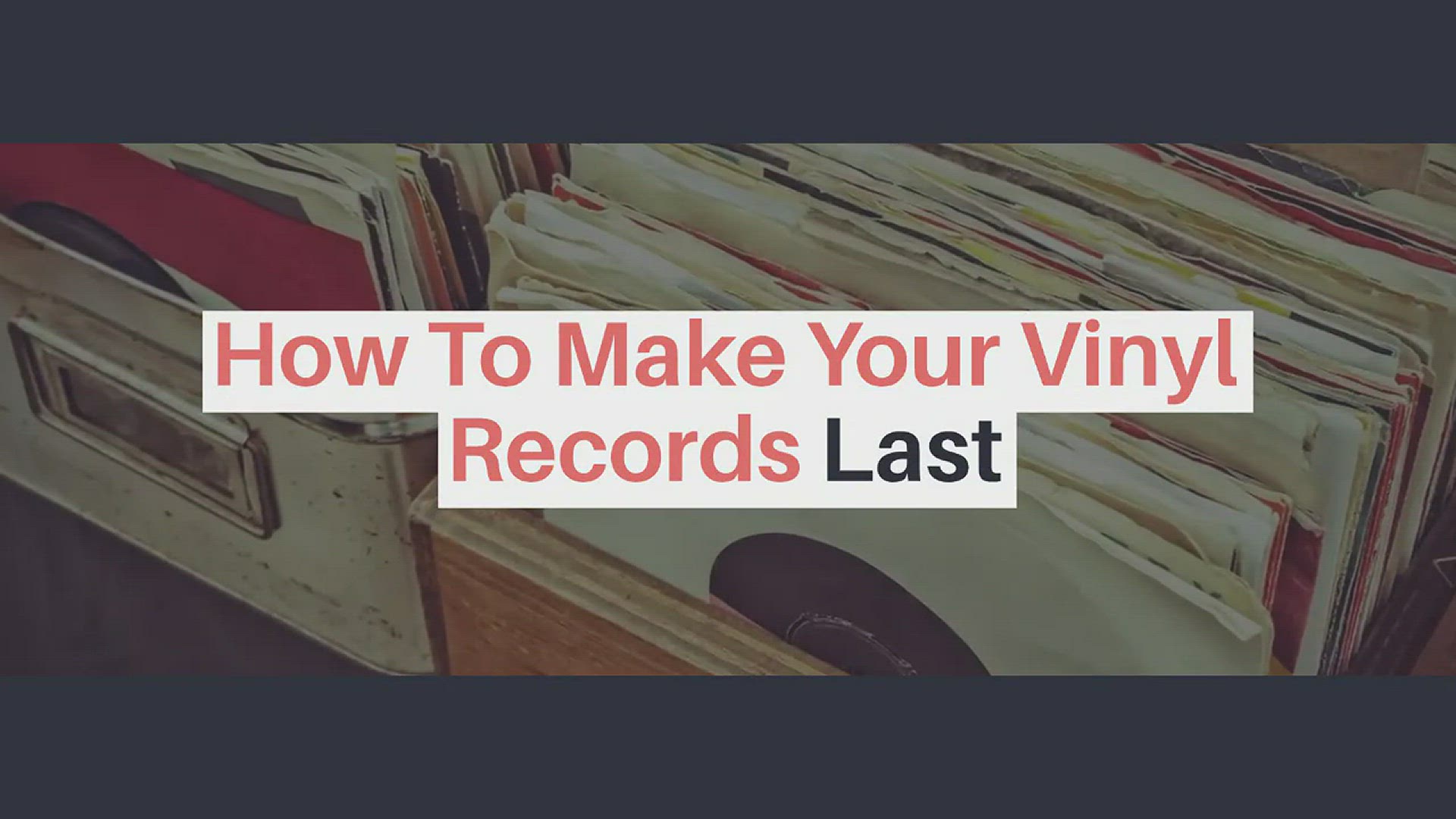 1:13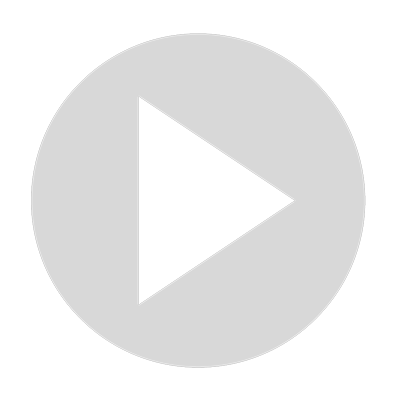 How To Make Your Vinyl Records Last
How To Make Your Vinyl Records...
How To Make Your Vinyl Records Last